Nuestros Cursos y Programas de Protección Infantil
Los niños están más seguros cuando todos están capacitados en la Protección Infantil
Nuestros cursos de Protección Infantil están diseñados para entrenar a todos los adultos que trabajan con niños, tal como maestros, personal de apoyo, proveedores de servicios, voluntarios, padres, etc. Nuestros cursos cumplen con los estándares internacionales de Salvaguardar y están disponible en idiomas múltiples. Nuestra formación es accessible universalmente en cualquier dispositivo conectado al Internet.
ChildSafeguarding.com también reconoce a organizaciones que se han comprometido a la Protección Infantil a través de la capacitación de su personal, voluntarios, y padres.
Cursos de Protección Infantil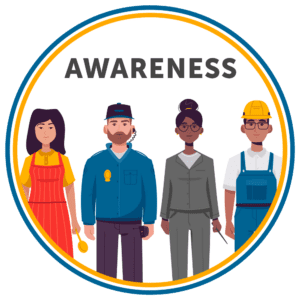 Audiencia: Personal de Apoyo y Voluntarios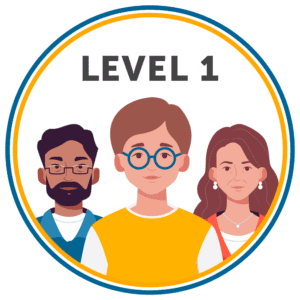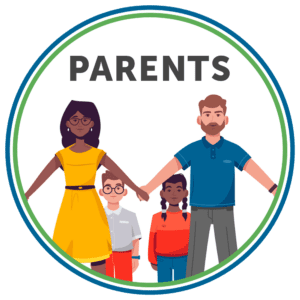 Audiencia: Padres,Guardianes, y Cuidadores
COMPRE UN PAQUETE O UN CURSO
Compre créditos para empezar su formación de Protección Infantil ahora.
Lo que dicen los clientes sobre ChildSafeguarding.com
Chairperson,Japan Council of International Schools
Childsafeguarding.com has provided our national association with cost-effective, multilingual and appropriately-targeted safeguarding training for ancillary staff and parent volunteers. We recommend this service wholeheartedly.