Our Child Protection Courses and Programs
Children are safer when everyone is Child Protection trained
Our Child Protection courses are designed to train all adults that work with children, such as teachers, support staff, service providers, volunteers, parents, etc. Our courses meet international Safeguarding standards and are available in multiple languages. Our training is universally accessible on any Internet connected device.
ChildSafeguarding.com also recognizes organizations the are committed to Child Protection through their training of staff, volunteers, and parents.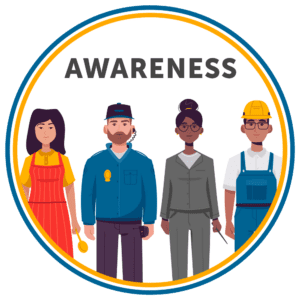 Audience: Support Staff and Volunteers​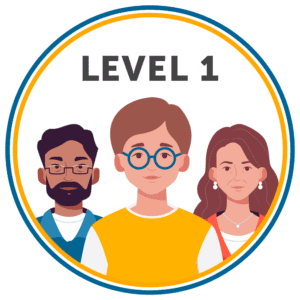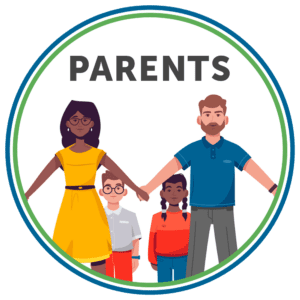 Audience: Parents, Guardians, and Caretakers
BUY A PACKAGE OR A COURSE
Purchase credits to start your Child Protection training today.
What Customers Say About ChildSafeguarding.com
Chairperson,Association of National and Private Schools
"ChildSafeguarding.com offers something that is international (multiple languages), seamless to implement, and vital for the community. A perfect combination."