Online child protection training for
We provide universal baseline child protection training accessible to all adults, regardless of language, geography, or literacy level.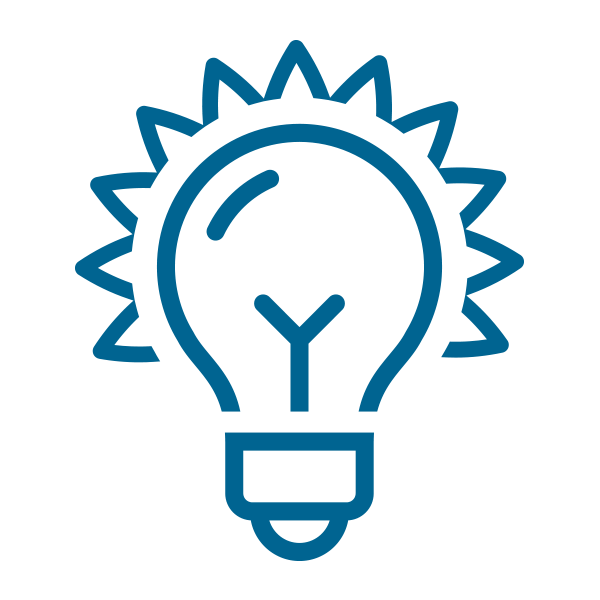 QUALITY CONTENT
All of our content is created in partnership with child protection experts. The instructional design of our course supports all learners and provides for repeated engagement with the material.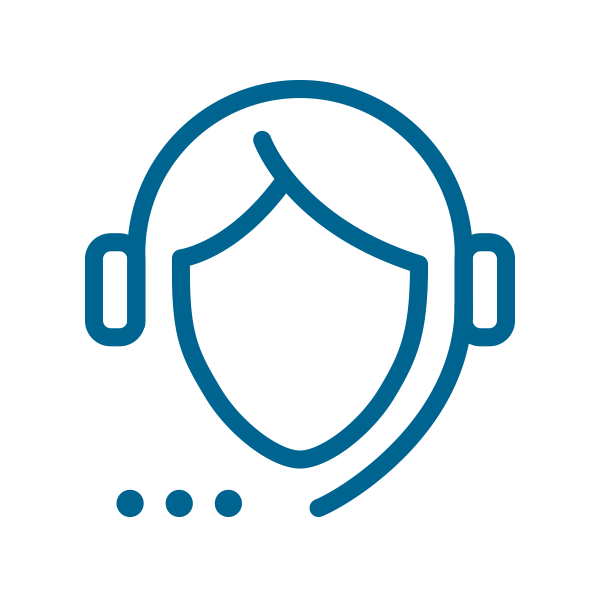 MULTI-LINGUAL SUPPORT
Our professional translations help all staff receive the same content, regardless of their mother tongue. Nothing is lost in translation!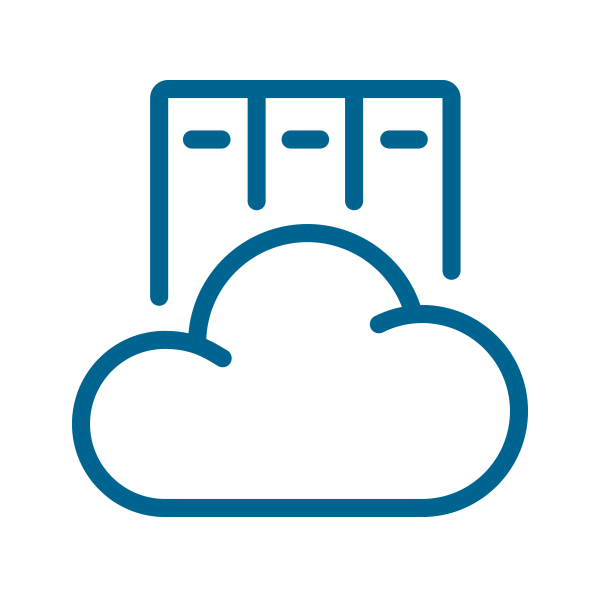 WEB-BASED ACCESS
Train your staff on the basics from day 1, instead of waiting for the next in-house training day. Our course can be accessed and completed on any device with an Internet browser.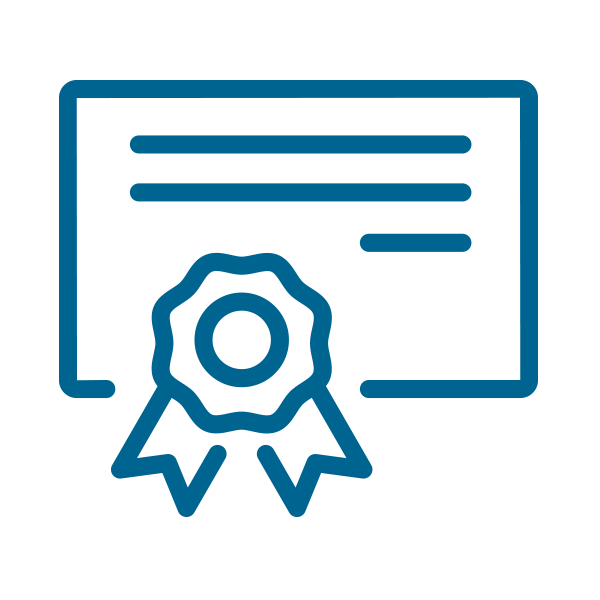 TRACKABLE CERTIFICATION
Request and independently verify certificates of completion from in-house or contracted staff. Easily submit certificates as evidence during your next accreditation.
Create an account as a School, Vendor, or Individual
We are the only training provider to focus on school support staff.
Our primary audience includes: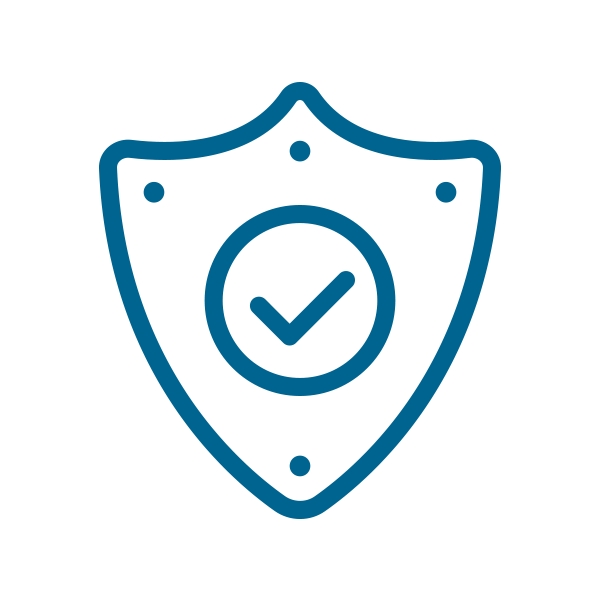 SECURITY GUARDS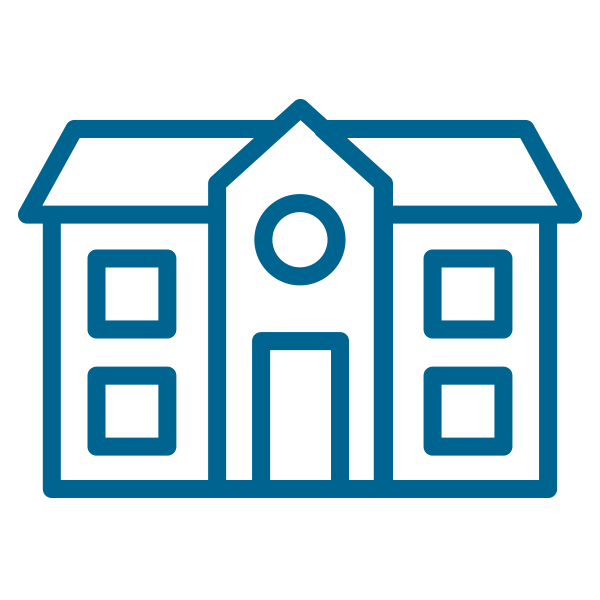 FACILITIES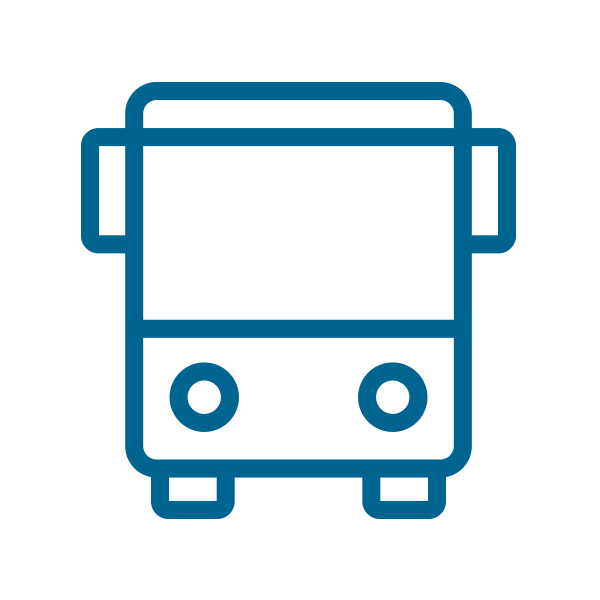 BUS DRIVERS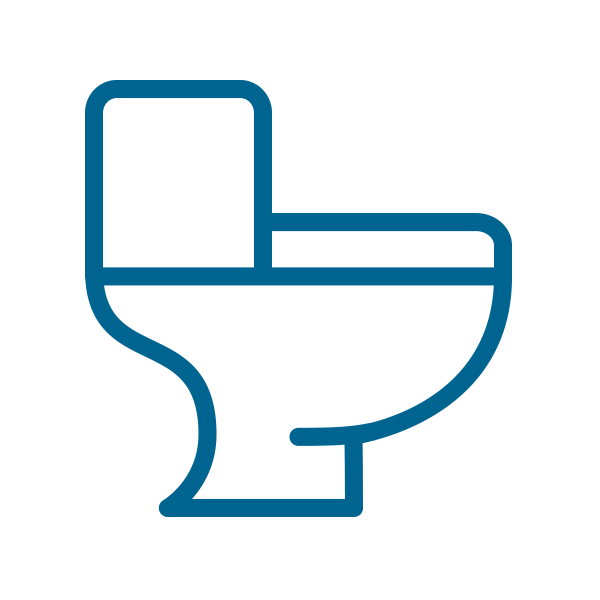 CLEANERS
FOOD SERVICES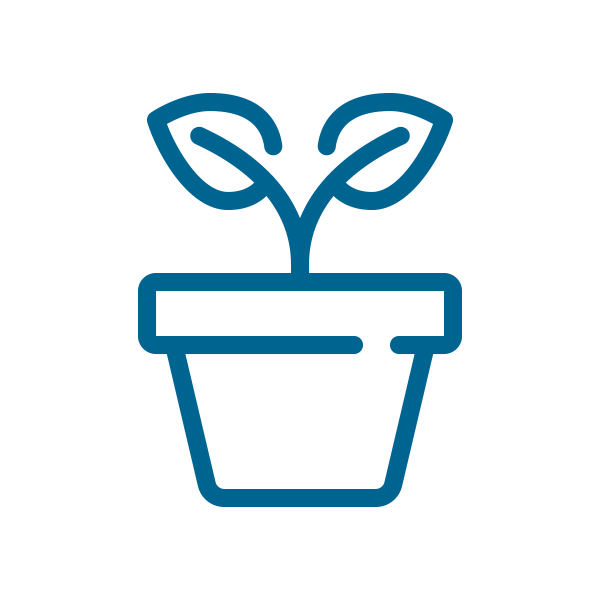 GARDENERS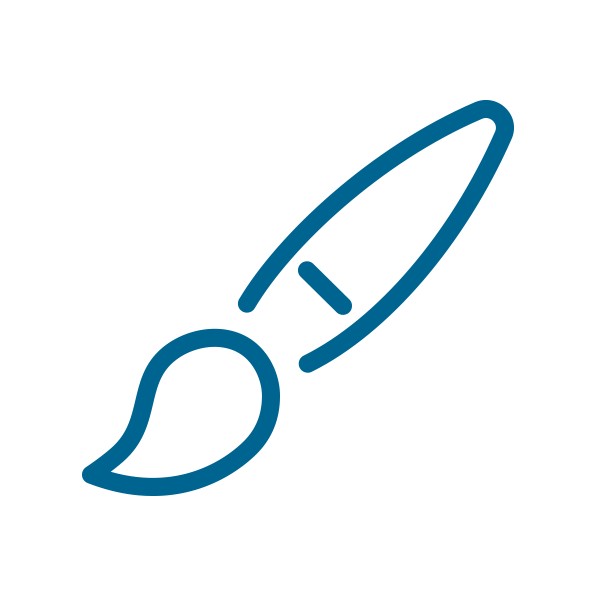 ENRICHMENT PROVIDERS
CONTRACTORS
"International schools serve diverse communities and need to provide differentiated training. Now, schools will be able to provide basic child protection training to their whole community."
Executive Director of the Council of International Schools,
Chair of the International Taskforce on Child Protection