The only online training course for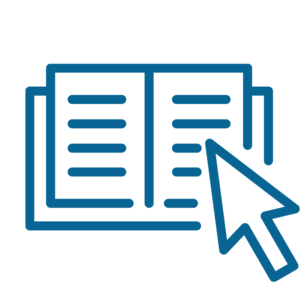 COURSE CONTENT
Part 1: Introduction to child protection
Part 2: 5 common types of abuse*
Part 3: What to look for
Part 4: How adults should behave
Part 5: How to report**
*Our course covers physical abuse, emotional abuse, sexual abuse, neglect, and bullying.
**This will include your organization's custom reporting information.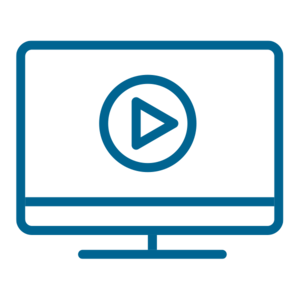 COURSE DESIGN
Web-based, interactive 60-90 minutes

Questions for engagement, not assessment

Content suitable for learners at all levels of language proficiency TRACKABLE CERTIFICATION
Unique certificate numbers stored on our database for independent verification

Certificates contain custom reporting information for your school

Submit as evidence for your accreditation requirements

Certificates valid for two years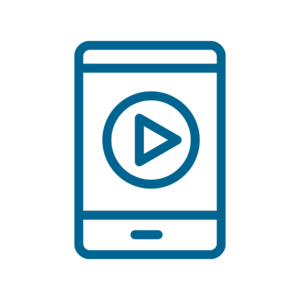 UNIVERSAL ACCESSIBILITY
Access the course via text code, QR code, or URL

Web-based to ensure compatibility with all devices

Designed for smooth navigation – no extra clicks! AFFORDABLE PRICING
Manage costs in-house or pass costs on to your contractors

Pay per number of completed certificates only

Tiered pricing allows affordable bulk purchases

Purchased seats never expire